From the perspective that technology is always evolving, Frans van der Meij founded SpectraPartners in 2000. It's a small company with a large network and big ambitions. We believe integration of the latest developments does not only improve efficiency, but also safety and satisfies our natural urge to learn more. Building on a legacy of technical achievements, we're known for our solution-oriented approach. From our office in Haarlem, the Netherlands, we serve customers throughout the entire Benelux.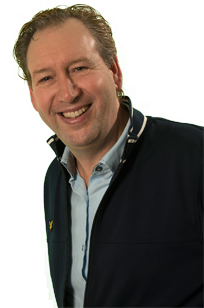 Our unique approach guides customers through the complete process, from product selection and technology integration to solving complex design challenges. We have the expertise to integrate the latest innovations in advanced technologies. Always ensuring a cost-effective solution with optimum performance.
We highly appreciate the close cooperation with our partners. Together we have been able to translate difficult questions to workable situations.
Being an exclusive distributor in the Benelux for the majority of our suplliers enables SpectraPartner to respond quickly to requests and provide flexible and dedicated service.
Today SpectraPartners offers both the tools and the services; the radiation measurement equipment as well as performing tunnel lighting measurements.